Meditación – Frecuencias de Activación: Pineal
Meditation - Activation Frequencies: Pineal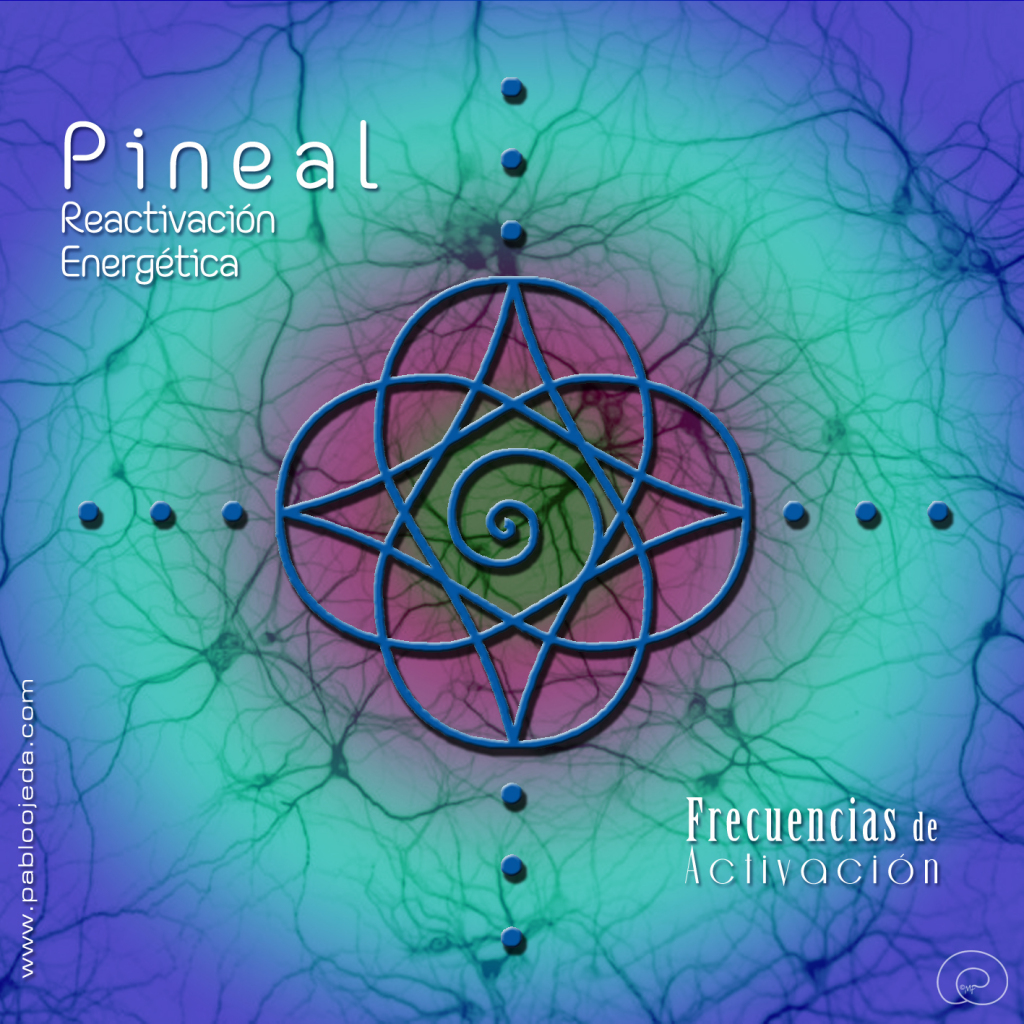 Pineal, is a meditation that belongs to the series "Frequencies of Activation" by Pablo Ojeda.
The Pineal gland works at the physical level as an important regulator of certain biological cycles. At an energy level and due to its crystalline structure, this gland functions as a cosmic antenna of energy and frequencies from the elevated planes of being. Based on the above, the Pineal is directly related to the inner vision and the cosmic consciousness, serving as a bridge between the physical realm and the subtler dimensions.
The audio track was designed with the aim of generating an energetic reactivation effect in this important gland.
Before meditation, try to spend a few moments to visualize the code of light allusive to the pineal gland, in a state of openness and receptivity. By doing this you significantly optimize the effect that you will experience in your life.
---
Frecuencias y Sonidos Vibracionales: Pablo Ojeda
Código de Luz y Diseño Gráfico: Marcela Ferrari
Grabado y Producido en Cuarto Music por Pablo Ojeda.
| | |
| --- | --- |
| Fecha/Release Date | 21/03/2015 |
| Discográfica/Record Label | Cuarto Music |
| Genero/Genre | |
| Entrega/Delivery | Descarga Digital |
| Formato/Format | Mp3 320 Kbps |
| Mercado Pago | $ 350 |
| Paypal | u$d 11.00 |
| Duración/Total Lenght | 25:00 |
Pablo Ojeda

x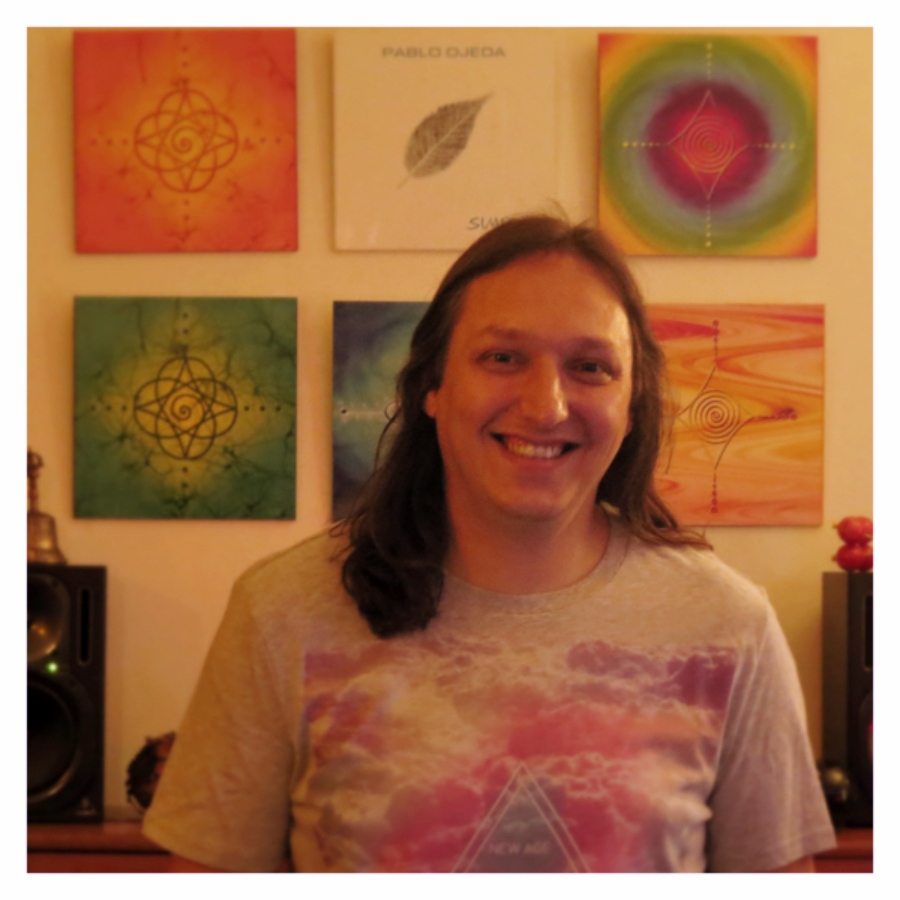 Pablo es un Músico, Compositor y Productor Argentino.
Sus trabajos combinan elementos de la música New Age, Chill Out, World Music, Experimental, Meditación y Bandas sonoras. Realiza composiciones de Sonoterapia, que se usan en tratamientos terapéuticos y meditaciones en todo el mundo.
---
Pablo is an Argentine musician, composer and producer.
His works combine elements of New Age, Chill Out, World Music, Experimental, Meditation and soundtracks. He produces compositions of Sound therapy, that are used in therapeutic treatments and meditations around the world.

Marcela Ferrari

Diseñadora y Cromoterapeuta, Creadora de Códigos de Luz, Grafologa, Numerologa.
Web
Códigos de Descarga/Download Codes