Meditación – Alas
Meditation - Wings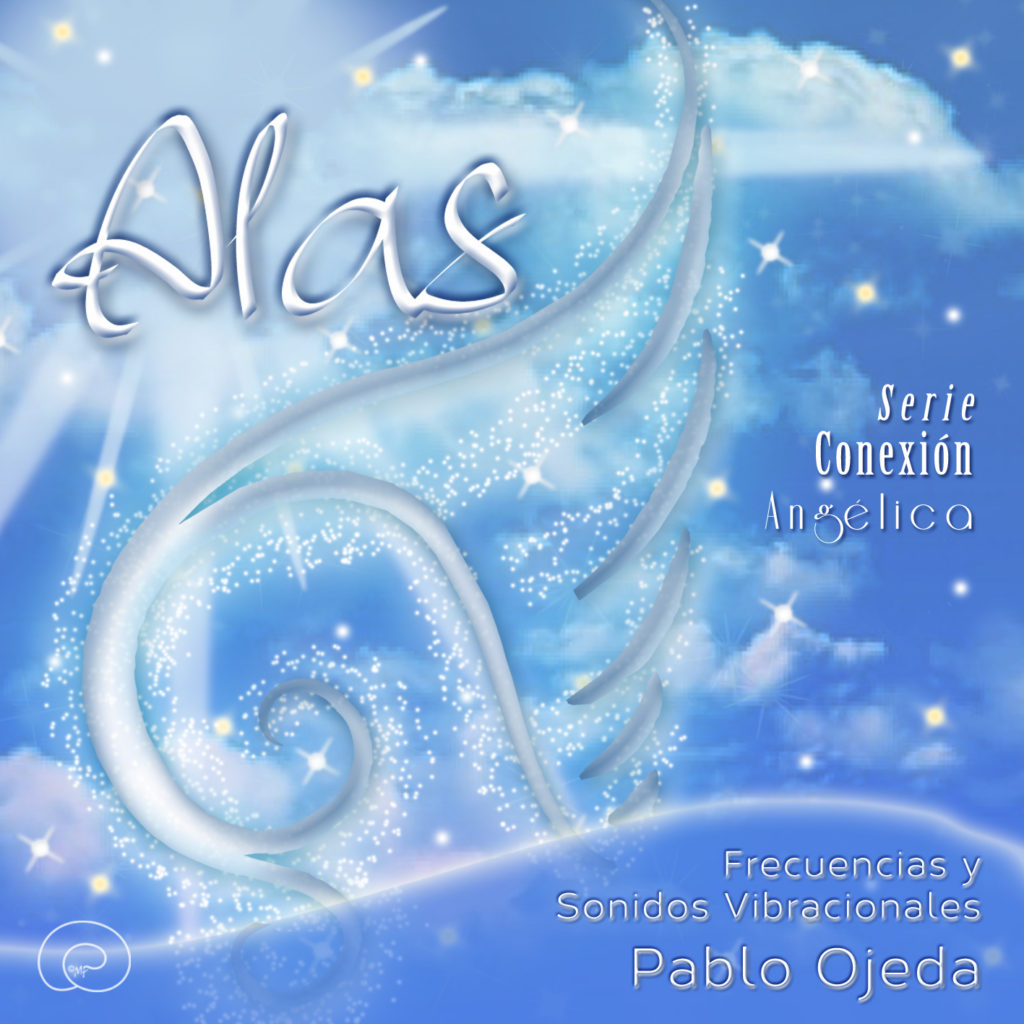 Angelical Connection Series - Wings
This meditation contains sounds and frequencies that stimulate better communication with your Divine Being. You will experience sublime feelings, building bonds with your higher self, recognizing it as your guide to this process of awakening the conscience of being.
---
Frecuencias y Sonidos Vibracionales: Pablo Ojeda
Diseño Gráfico: Marcela Ferrari
Grabado y Producido en Cuarto Music por Pablo Ojeda
| | |
| --- | --- |
| Discográfica/Record Label | Cuarto Music |
| Genero/Genre | |
| Formato/Format | Mp3 |
| Mercado Pago | $ 350 |
| Paypal | u$d 11.00 |
Pablo Ojeda

x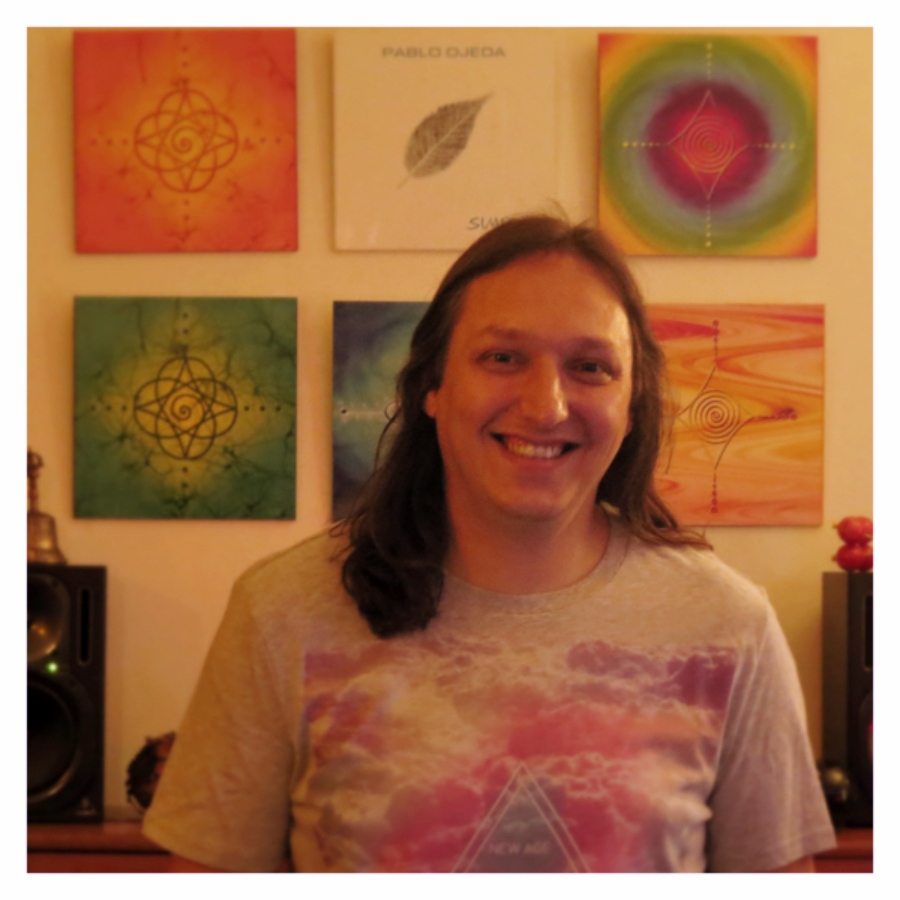 Pablo es un Músico, Compositor y Productor Argentino.
Sus trabajos combinan elementos de la música New Age, Chill Out, World Music, Experimental, Meditación y Bandas sonoras. Realiza composiciones de Sonoterapia, que se usan en tratamientos terapéuticos y meditaciones en todo el mundo.
---
Pablo is an Argentine musician, composer and producer.
His works combine elements of New Age, Chill Out, World Music, Experimental, Meditation and soundtracks. He produces compositions of Sound therapy, that are used in therapeutic treatments and meditations around the world.

Códigos de Descarga/Download Codes