Meditación – Activando tu tercer ojo
Meditation - Activating your third eye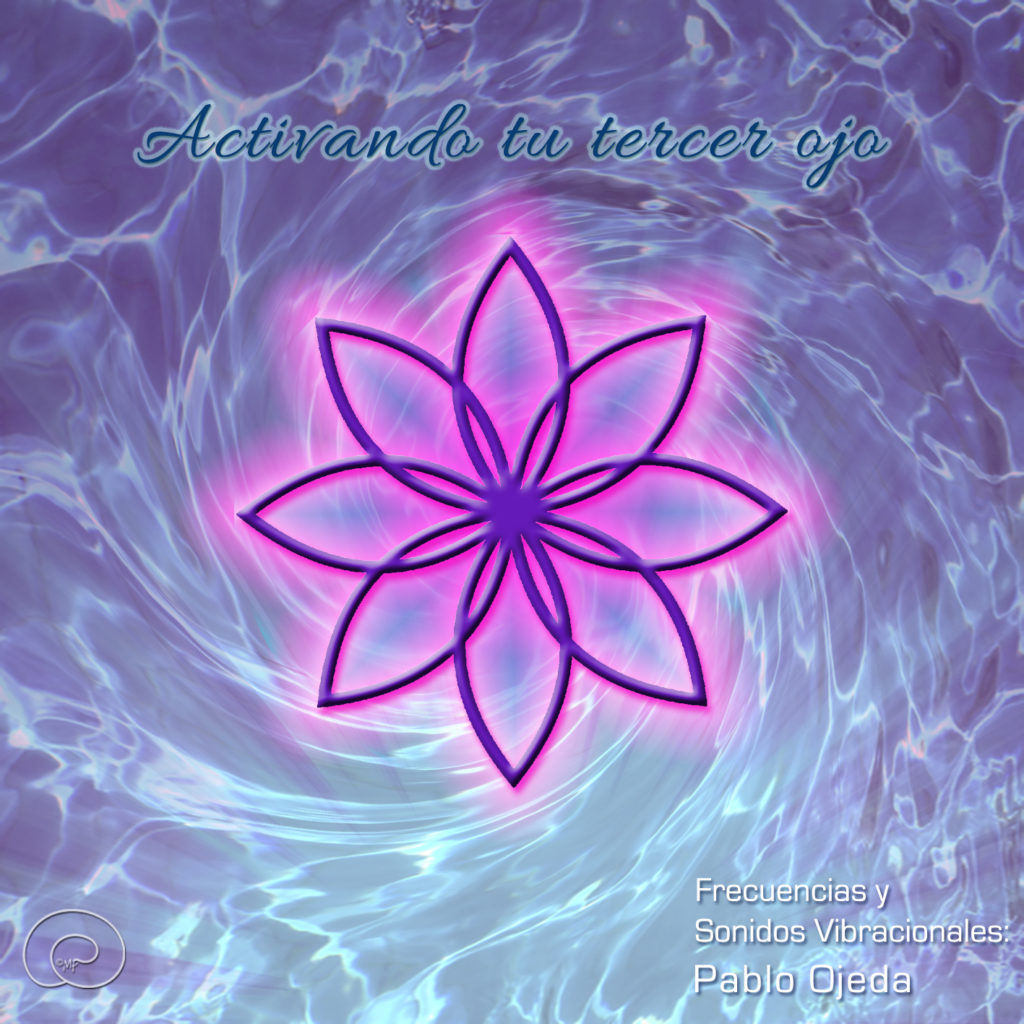 Meditation - Activating your third eye
Benefits and purposes of this meditation:
• Helps develop our intuition.
• Increases self-knowledge.
• Increases immunity to diseases.
• It helps us to manage stress situations.
• It regulates the circadian cycles (biological clock).
• Enhances and stimulates the good sleep.
• Helps to recover our original and creative program.
• Increases the sensitivity and self-confidence.
Meditations with Sounds and Therapeutic Frequencies.
Frecuencias y Sonidos Vibracionales: Pablo Ojeda
Diseño Gráfico: Marcela Ferrari
Grabado y Producido en Cuarto Music por Pablo Ojeda.
| | |
| --- | --- |
| Discográfica/Record Label | Cuarto Music |
| Genero/Genre | |
| Entrega/Delivery | mp3 |
| Mercado Pago | $ 350 |
| Paypal | u$d 11.00 |
Pablo Ojeda

x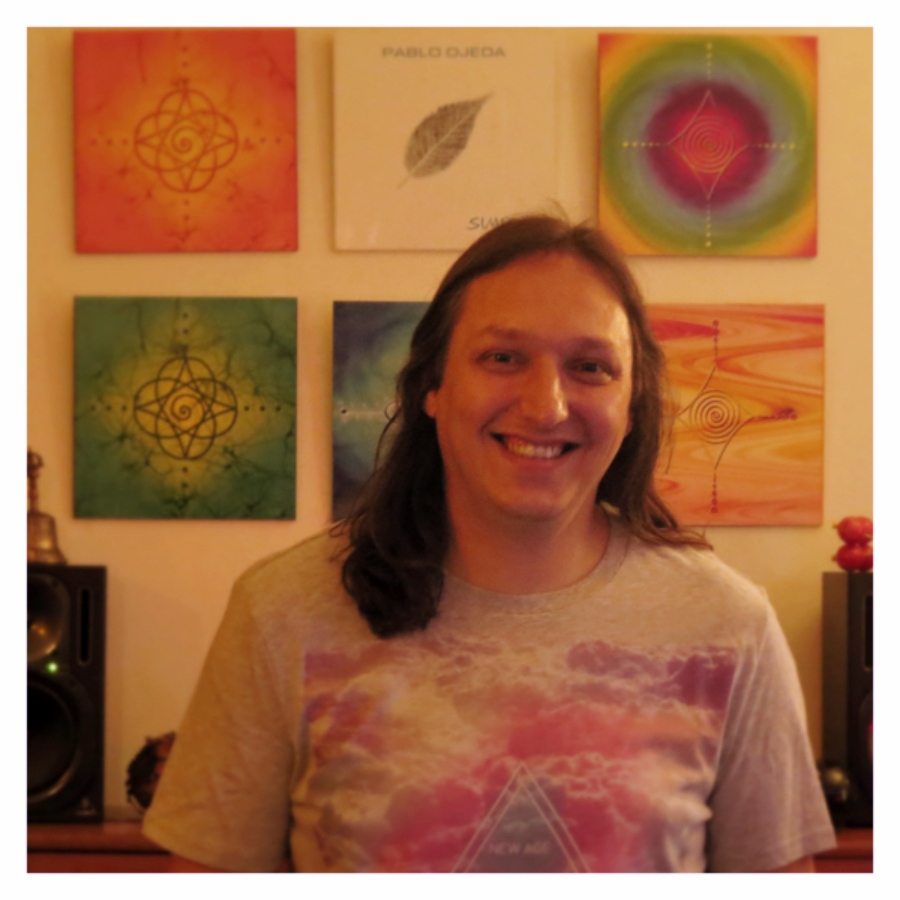 Pablo es un Músico, Compositor y Productor Argentino.
Sus trabajos combinan elementos de la música New Age, Chill Out, World Music, Experimental, Meditación y Bandas sonoras. Realiza composiciones de Sonoterapia, que se usan en tratamientos terapéuticos y meditaciones en todo el mundo.
---
Pablo is an Argentine musician, composer and producer.
His works combine elements of New Age, Chill Out, World Music, Experimental, Meditation and soundtracks. He produces compositions of Sound therapy, that are used in therapeutic treatments and meditations around the world.

Códigos de Descarga/Download Codes